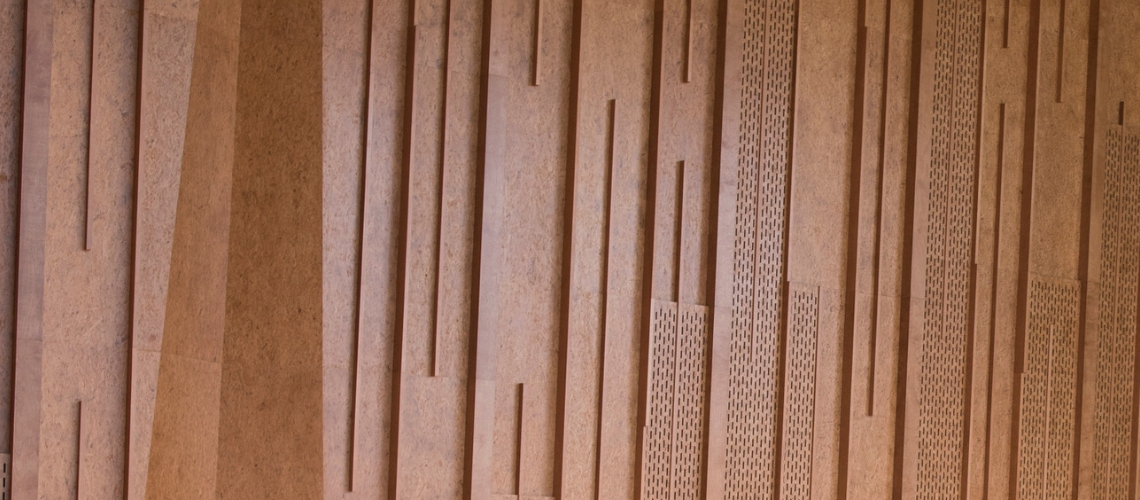 COVID-19 Health & Safety Policy
Our Commitment
At the Taylor Centre for the Performing Arts we are committed to providing memorable event and theatre experiences in the safest environment possible. You can attend our events with confidence knowing that we have strong health and safety measures in place. The Taylor Centre for the Performing Arts will continue to follow all current Alberta Health Actions in our venues. We believe that our current measures are essential in providing the safest environment possible for our patrons, musicians, and staff.
Masking
Wearing a mask is mandatory indoors. The removal of your mask is only permitted when consuming food or beverages and should not be removed for an extended period of time.
Please note that performers will not be required to wear a mask or physically distance while on stage.
We will be monitoring the COVID-19 situation closely, and will update our protocols accordingly. Please refer to your performance's event page for show-specific information, and continue to check back reguarly prior to visiting the Taylor Centre for the Performing Arts.
If you have any questions about these policies or the TCPA in general, please contact us at mrevents@mtroyal.ca.