Our commitment
At the Taylor Centre for the Performing Arts we are committed to providing memorable event and theatre experiences in the safest environment possible. You can attend our events with confidence knowing that we have strong health and safety measures in place. The Taylor Centre for the Performing Arts will continue to follow all current Alberta Health Orders restrictions in our venues. We believe that our current measures are essential to provide the safest environment possible for our patrons, musicians, and staff, while helping to reduce the spread of COVID-19 in our community.

Masking
Wearing a mask is recommended indoors. Please note that performers will not be required to wear a mask or physically distance while on stage.
---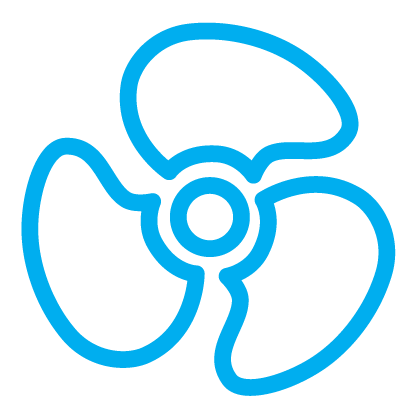 Ventilation
The Bella theater specifically is served by a dedicated air handling (EDAHU2) designed and installed as per ASHRAE standards. There are 4 additional AHUs serving other areas of the building.
The air handling unit's are monitored 7 days a week via the building automation system. Monitoring includes review and remedy of potential operational alarms such temperature set point, fan speed, and outdoor air damper position. There are no alarms present as the unit is operating as intended as per the engineered specification. The unit is also programmed to supply as much fresh air to the space as possible while maintaining temperature and humidity set points.
Physical units checks are conducted on a daily basis, most recently found with no issues present. Our pre-pandemic standard for air filtration is Merv 8 pre-filters and MERV 13 final-filters, which is ASHRAE (american society of heating, refrigeration & air conditioning) recommendation during a pandemic. Another item to note, the building operates under demand ventilation controlled by CO2 sensors that modulate HVAC systems based on occupancy levels.
---
We will be monitoring the COVID-19 situation closely, and will update our protocols accordingly. Please refer to your performance's event page for show-specific information and continue to check back regularly prior to visiting the Taylor Centre.
If you have any questions about the these policies or the Taylor Centre in general, please contact us at mrevents@mtroyal.ca.