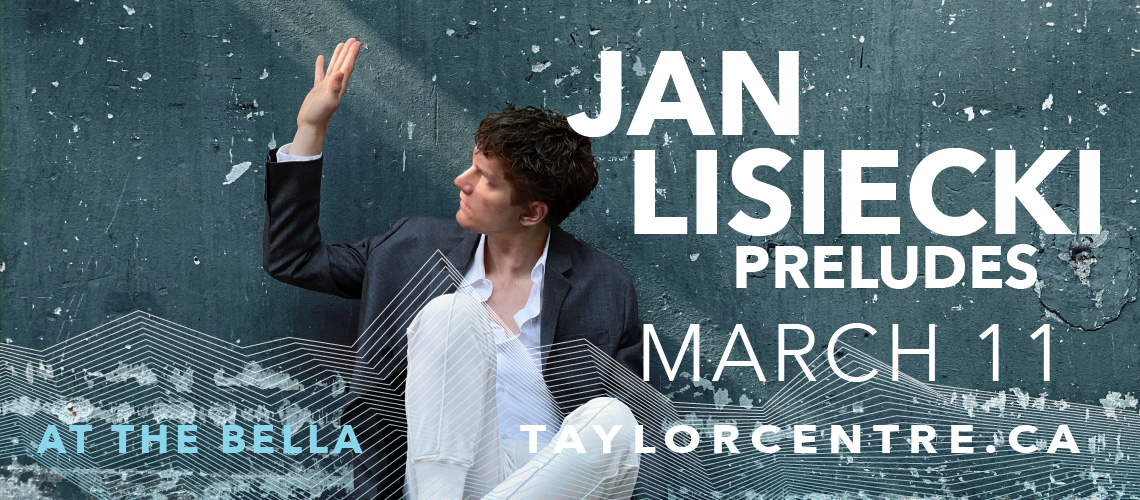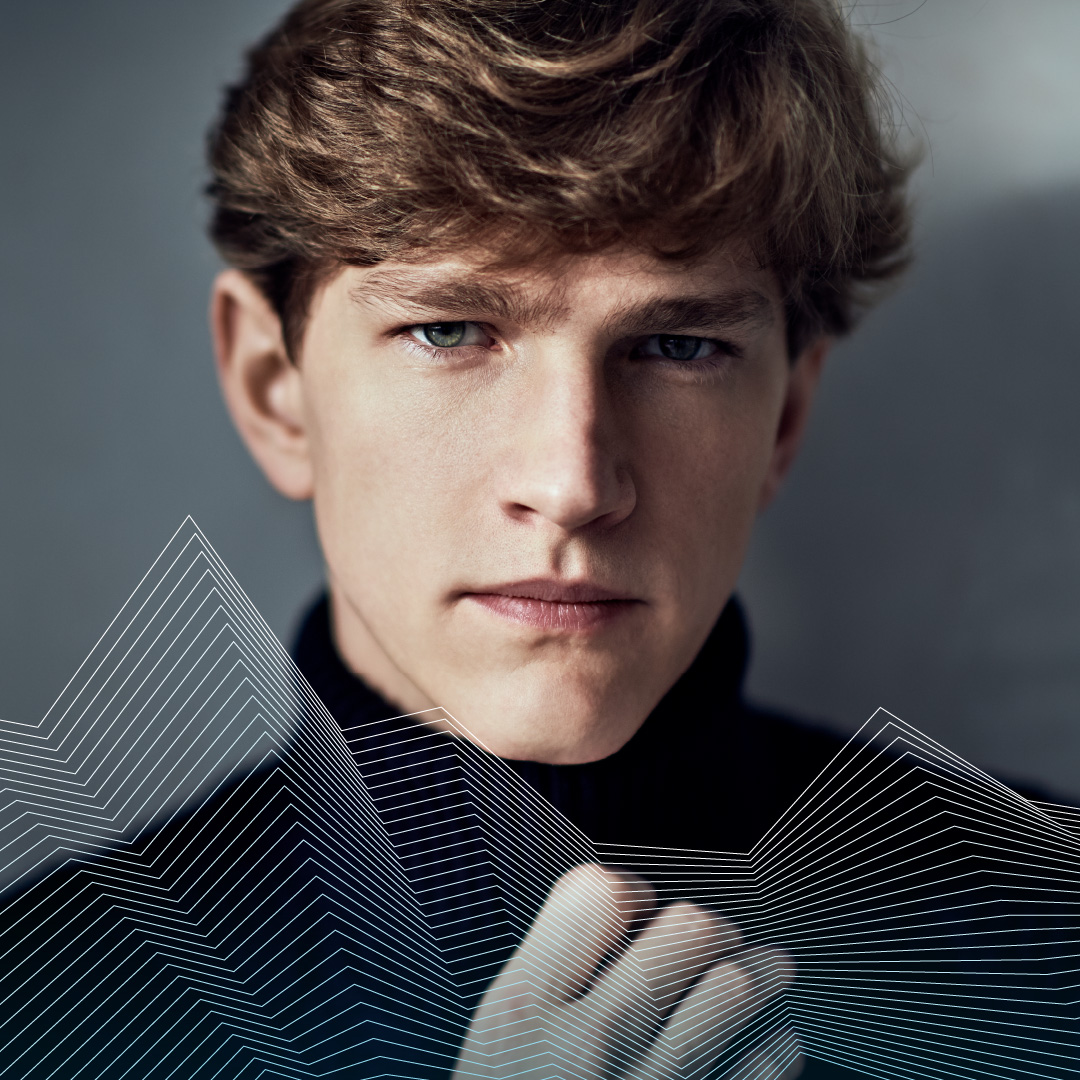 The Taylor Centre for the Performing Arts Presents An Evening with Jan Lisiecki
Monday, March 11, 2024
7:30 p.m.
Bella Concert Hall
Buy Tickets
Jan Lisiecki makes a triumphant return to his roots performing a program of preludes on the Bella stage March 11, 2024.
The internationally renowned star pianist will treat audiences to dozens of succinct, characterful works by Chopin, J. S. Bach, Rachmaninoff, Szymanowski, Messiaen, and Górecki. This musical tradition is masterfully exemplified by Chopin's Twenty-Four Preludes, which comprises the second half of the recital. These 24 individual pieces—one for each major and minor key, many of them no longer than a minute or two long—offer unique insight into the artistry of both composer and performer.
Having spent his early years training at the Mount Royal Conservatory, Lisiecki performs over a hundred concerts a year all over the world, and has worked closely with the most eminent conductors and orchestras of our time. This season he will perform his debut with the Berlin Philharmonic, as well as a recital at Carnegie Hall's Stern Auditorium.
Lisiecki was offered an exclusive recording contract by Deutsche Grammophon at the age of 15. Since then, he has recorded nine albums which have been awarded with the JUNO Award, ECHO Klassik, Gramophone Critics' Choice, Diapason d'Or and Edison Klassiek. He was named UNICEF Ambassador to Canada in 2012.