Taylor Centre Online presents Timothonius
Watch and listen to Timothonius Alai, Calgary-based jazz pianist, music producer and educator talk about his experience as a BIPOC musician, what he loved about studying at the MRU Conservatory and what it means to Centre the Arts in our city.
---
Videos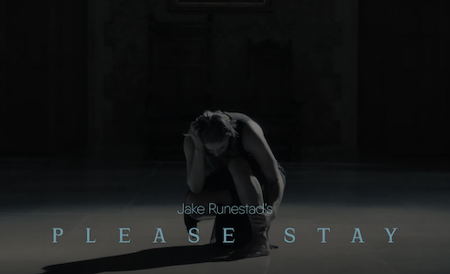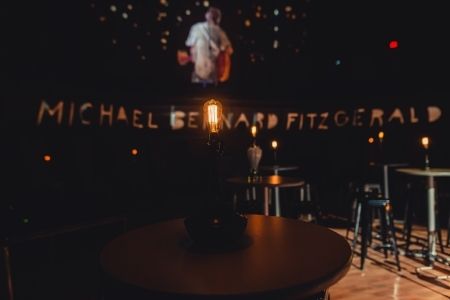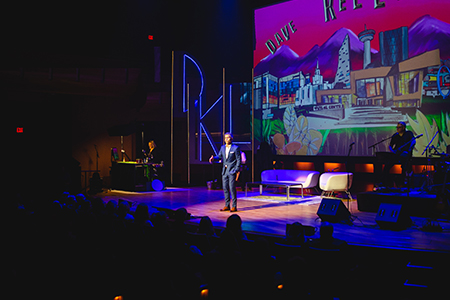 Watch this 2019 highlight video to get a glimpse of Calgary's unique live show experience, Dave Kelly Live, in the Bella Concert Hall. DKL is packed with performances, music, art, games and real stories. We can't wait for the next season!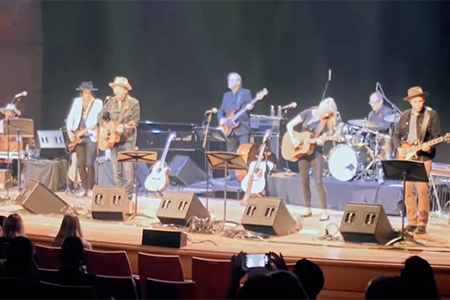 Barney Bentall & The Cariboo Express performed a benefit concert in support of Classroom Champions at the Bella Concert Hall in November 2019. Backed by The Gold Rush All Stars, this incredible event was full of laughter and storytelling through contemporary songwriting.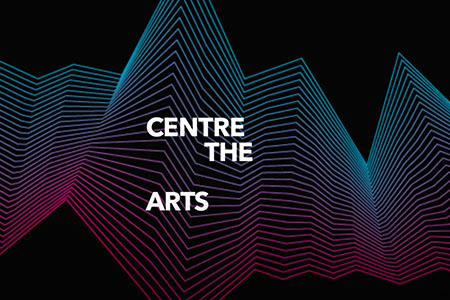 The 2019-20 concert season at the Taylor Centre came to an unexpected close but that doesn't mean it wasn't a good one. We welcomed many artists and performers to our stage including Tegan and Sara, Paul Brandt, Skydiggers, Matt Mays, Michael Bernard Fitzgerald, Dave Kelly Live, Calgary Philharmonic Orchestra, Calgary Youth Orchestra and more. Watch the recap video to get a glimpse at the incredible shows from last season.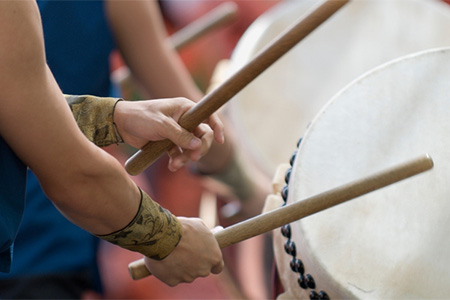 The Rocky Mountain Taiko Ensemble is one of our resident MRU Conservatory performers. Until you can enjoy a performance live at the Bella again, watch the ensemble perform at GlobalFest 2019.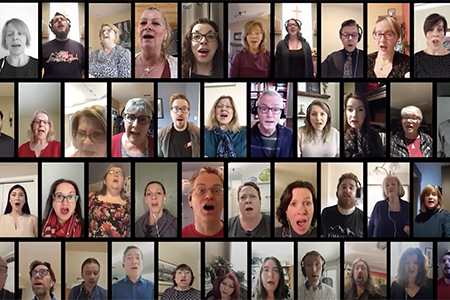 Watch the Mount Royal Kantorei Choir perform "We Lift Our Eyes". The choir was set to perform this piece at the 2020 Cork International Choral Festival and while the performance was cancelled due to COVID-19, the Kantorei Choir continues to keep spirits up with this beautiful video showcase.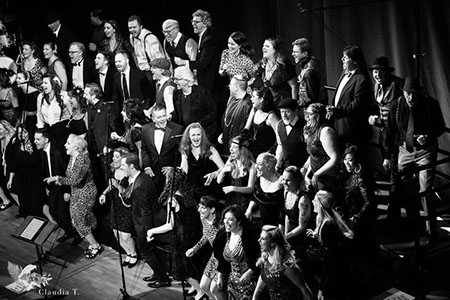 Our friends at Revv52 put together a special video playlist just for the Taylor Centre! Revv52 opened at the Bella in January 2016 and has performed on our stage every season since. Be sure to check out the other videos posted to Revv52's Youtube channel for a ton of living room dance party tunes!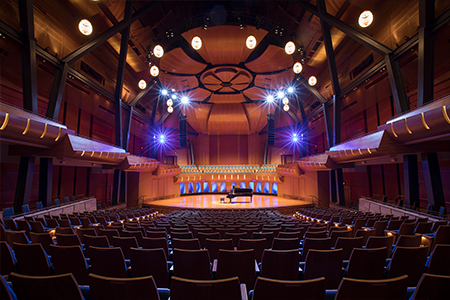 Inspired by the beauty of The Bella? Watch a behind-the-scenes video that looks at the architecture and process that went into creating our world-class concert hall.
---
Stories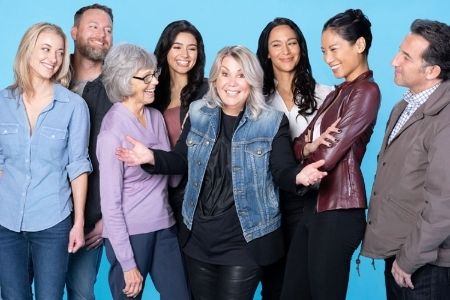 If you haven't heard about JANN, the half-hour, hit CTV comedy is a quasi-fictionalized reflection of the life of Calgary-based singer/songwriter Jann Arden. The show filmed on Mount Royal University's campus for seven days in October 2019, in addition to multiple visits during the scouting and organizing process. The creators of the show were so taken with the colour of the upholstery of the seats in the Bella Concert Hall that they sprinkled it throughout the show's eight episodes. Viewers can spot Mount Royal in five episodes but with Season 2 out now, we encourage you to watch and support our hometown hero, Jann Arden! Read the full article.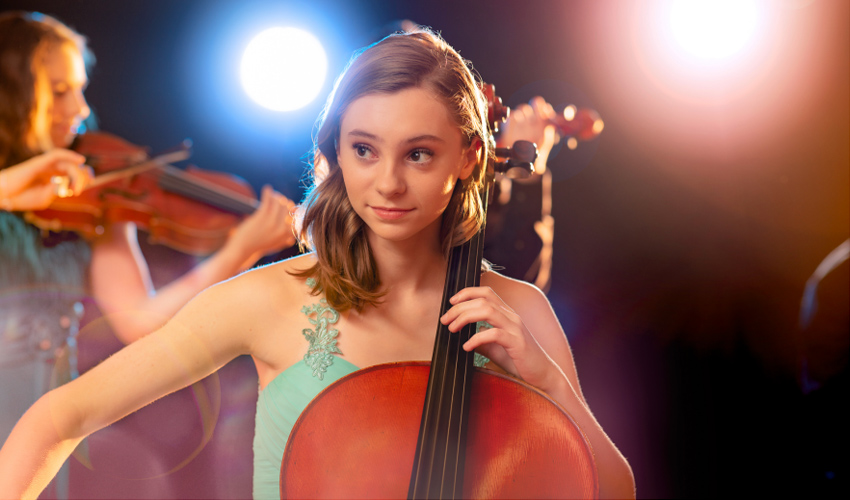 Even though we are physically distanced, students from the Mount Royal University Conservatory continue to connect with the community through their art. Advanced Performance Program students Luka Coetzee and Typhen Chan gave unique one-on-one performances over the phone at two Calgary seniors' residences as part of a project organized by United Active Living. Read the full story.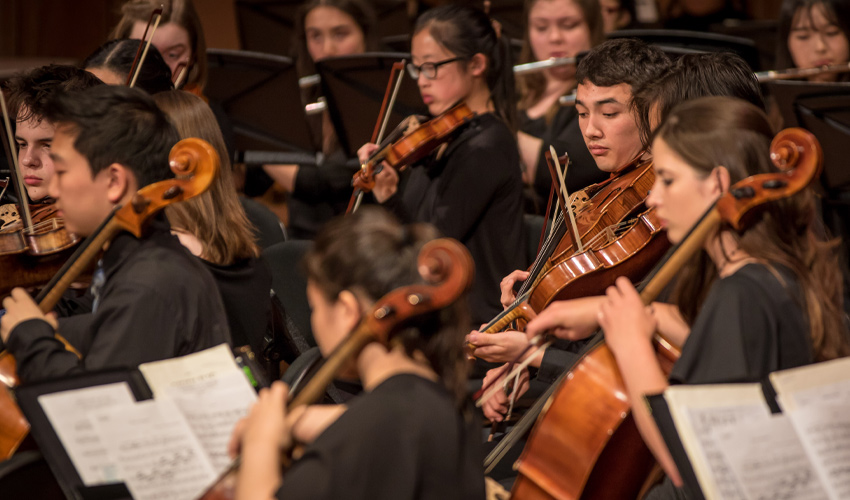 MRU Conservatory and Ambrose University established a partnership to allow Conservatory students to complete Bachelors of Music at Ambrose University. Under this agreement, MRU Conservatory's Advanced Performance Program students will be able to apply for and complete their Bachelor of Music beginning in Fall 2020. Read more about this new Calgary-based Bachelors of Music program!
---
Platforms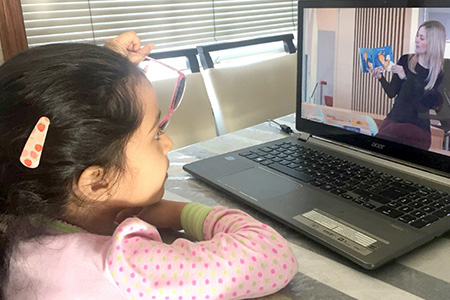 Calgary Public Library lets you access tons of free resources anytime, anywhere. Check out Your Library at Home to discover a treasure trove of digital apps and activities for all ages, including science experiments for kids, study help for students, free online courses for adults, movies and music, virtual programs, and much more.
---
Upcoming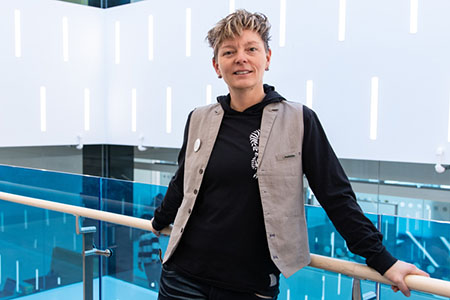 Mount Royal's very own Dr. Natalie Meisner, PhD and Calgary's Poet Laureate, along with Calgary Arts Development and the Alberta Foundation for the Arts, is in the process of creating an online poetry "jukebox," which is a repository of audio files of poets reading their work aloud. Visitors to This Might Help will be able to pick a poet, topic or title, and settle in for a three-minute reading of a piece created especially with the hope of helping. The goal is to have the This Might Help jukebox available sometime in April. Learn more.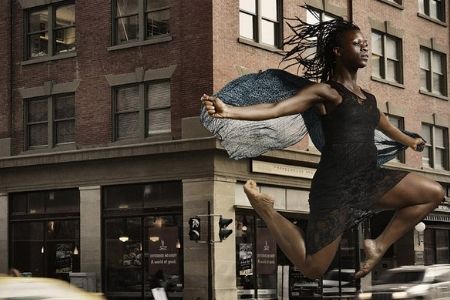 For a snapshot of upcoming events in our city, be sure to visit Calgary Arts Development. The organization publishes a monthly article of events happening in the local arts scene and it's worth a read so you don't miss any important dates to mark on your calendar!
Photo sourced from CAD and by Jason Stang
Stay connected
Don't forget to sign up for our e-newsletter for exclusive monthly content! 
If you would like to support the Taylor Centre for the Performing Arts, learn more about the Centre the Arts campaign.