Taylor Centre presents Sweater Season
Sweater Season is a series of stories to spark conversation about the arts community in Calgary, its future, and what it means to centre the arts in our city. The series will raise funds for the MRU Conservatory's Academy Endowment Fund.
This video was filmed prior to COVID-19 guidelines and restrictions taking effect. Video by Aximotion.
---
Upcoming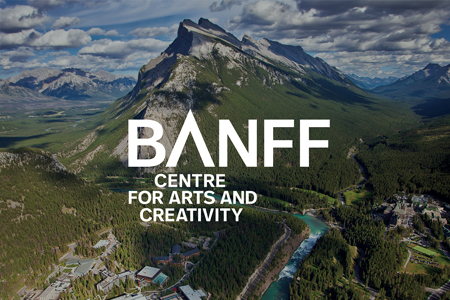 The virtual edition of the annual Banff Centre Mountain Film and Book Festival is planned for Oct. 31 to Nov. 8, 2020. Stay tuned for more information by visiting the Banff's Centre's website.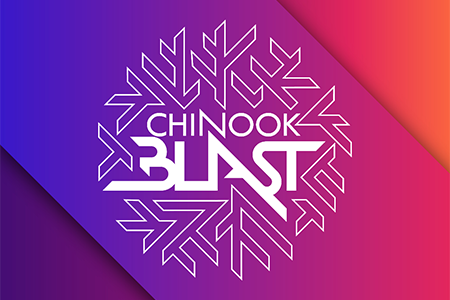 Chinook Blast is a six-week winter festival that celebrates Calgary and its diverse communities while embracing Canadian winter. Chinook Blast will allow all Calgarians to come together to experience a variety of compelling and accessible winter arts and sports programming for all ages. The festival takes place from mid-January to the end of February 2021. Follow @chinookblast on Facebook, Instagram and Twitter to stay up-to-date on the latest festival news.
Stay connected
Don't forget to sign up for our e-newsletter for exclusive monthly content! 
If you would like to support the Taylor Centre for the Performing Arts, learn more about the Centre the Arts campaign.