Bella Live From Your Couch presents Dan Mangan
Watch and listen to Dan Mangan perform with a few MRU Conservatory students for a special rendition of his song Lay Low.
---
Videos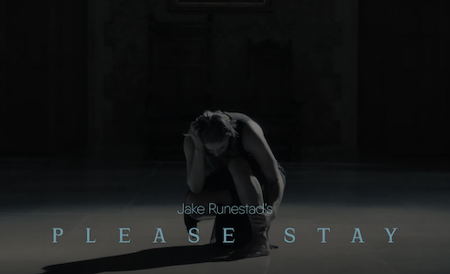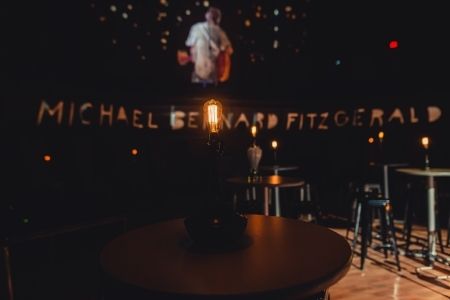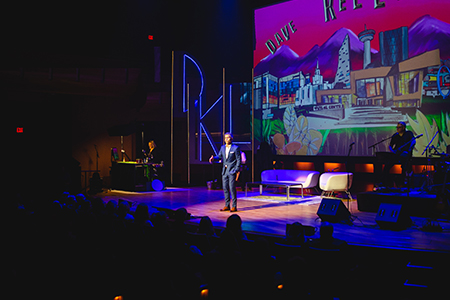 Watch this 2019 highlight video to get a glimpse of Calgary's unique live show experience, Dave Kelly Live, in the Bella Concert Hall. DKL is packed with performances, music, art, games and real stories. We can't wait for the next season!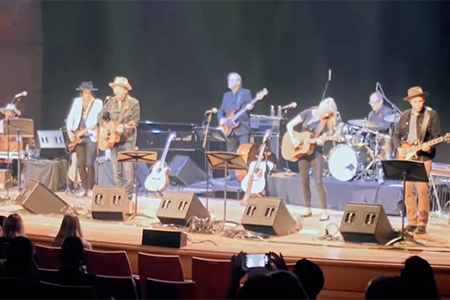 Barney Bentall & The Cariboo Express performed a benefit concert in support of Classroom Champions at the Bella Concert Hall in November 2019. Backed by The Gold Rush All Stars, this incredible event was full of laughter and storytelling through contemporary songwriting.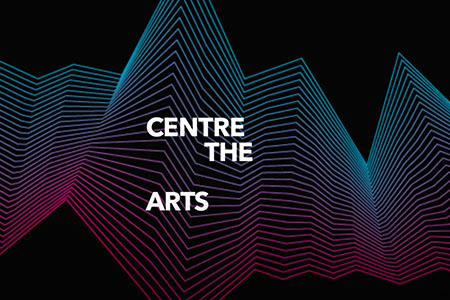 We've welcomed many artists and performers to the Bella Concert Hall including Tegan and Sara, Paul Brandt, Skydiggers, Matt Mays, Michael Bernard Fitzgerald, Dave Kelly Live, Calgary Philharmonic Orchestra, Calgary Youth Orchestra and more. Watch this recap video to get a glimpse at some of the incredible shows from previous seasons.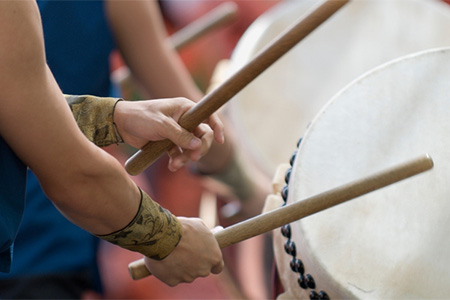 The Rocky Mountain Taiko Ensemble is one of our resident MRU Conservatory performers. Watch the ensemble perform at GlobalFest 2019.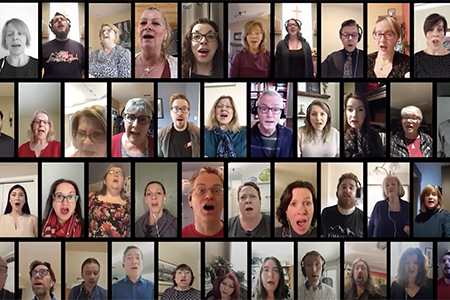 Watch the Mount Royal Kantorei Choir perform "We Lift Our Eyes". The choir was set to perform this piece at the 2020 Cork International Choral Festival and while the performance was cancelled due to COVID-19, the Kantorei Choir continues to keep spirits up with this beautiful video showcase.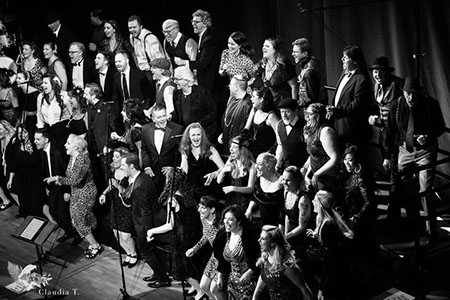 Our friends at Revv52 put together a special video playlist just for the Taylor Centre! Revv52 opened at the Bella in January 2016 and has performed on our stage every season since. Be sure to check out the other videos posted to Revv52's Youtube channel for a ton of living room dance party tunes!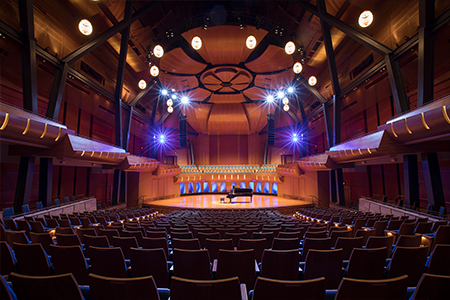 Inspired by the beauty of The Bella? Watch a behind-the-scenes video that looks at the architecture and process that went into creating our world-class concert hall.
Stay connected
Don't forget to sign up for our e-newsletter for exclusive monthly content! 
If you would like to support the Taylor Centre for the Performing Arts, learn more about the Centre the Arts campaign.