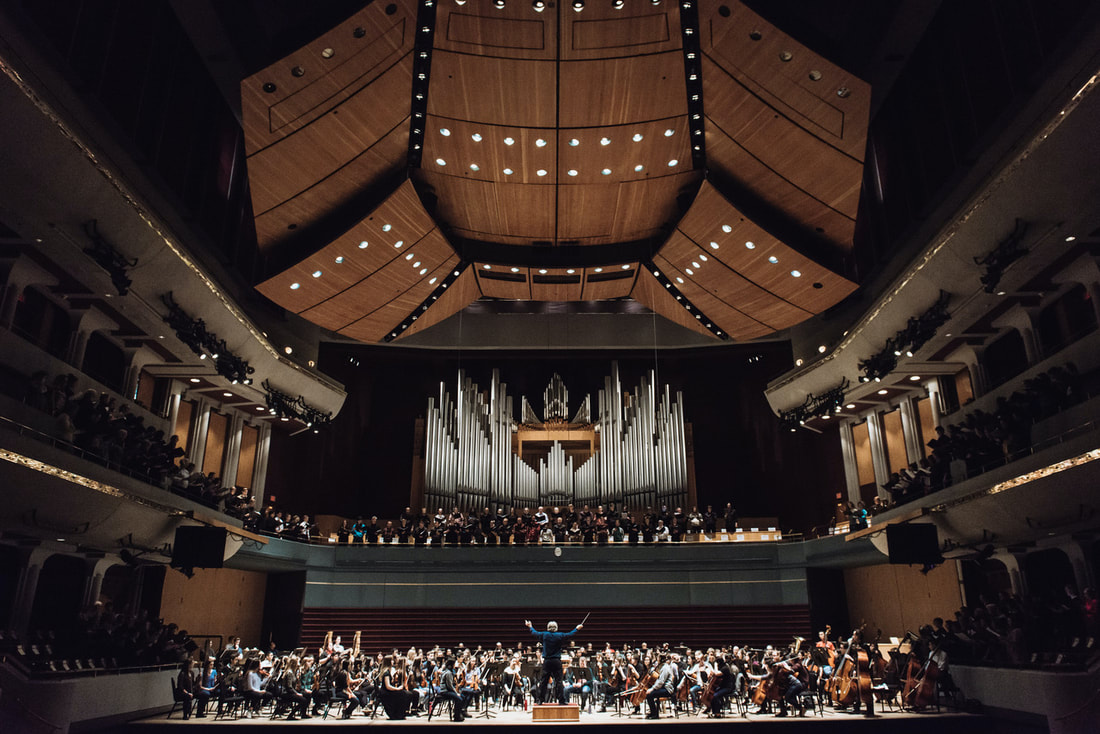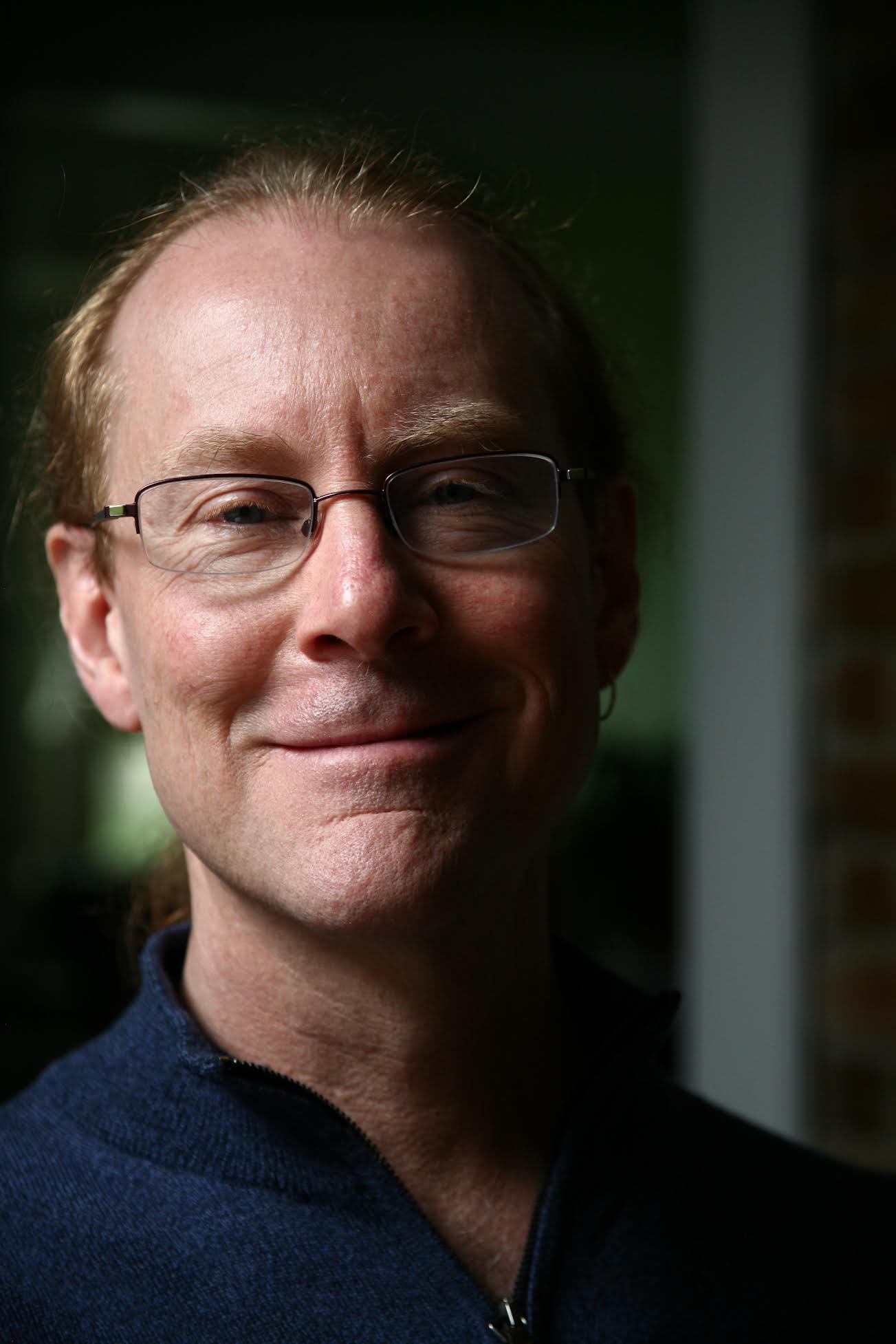 Calgary Youth Orchestra - A Tribute to George Fenwick
Sunday, Nov. 21, 2021
7 p.m.
Bella Concert Hall
Buy Tickets
George Fenwick passed away from cancer on August 20, 2020. He was a beloved Calgary Youth Orchestra manager from 2009 to 2020. During this time, the Calgary Youth Orchestra also commissioned several orchestral works from George, who was an Associate Composer of the Canadian Music Centre.
The concert features the orchestral version of his work titled
Black Jacques (le chat noir)
; a jazzy, light-hearted work. Also in the program is what is likely the Calgary premiere of Ernest Chausson's masterpiece work, his Symphony Op. 20, composed in 1890. The two other works on the program are Tchaikovsky's
Finale
from Symphony No. 6, also known as the
Pathétique
, and Wagner's
Funeral March
from his opera
Götterdämmerung.