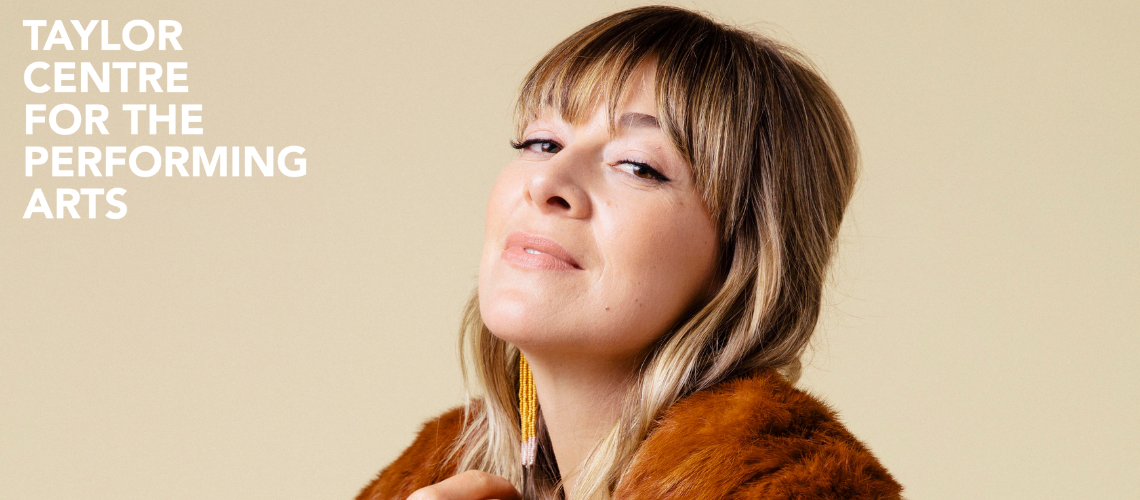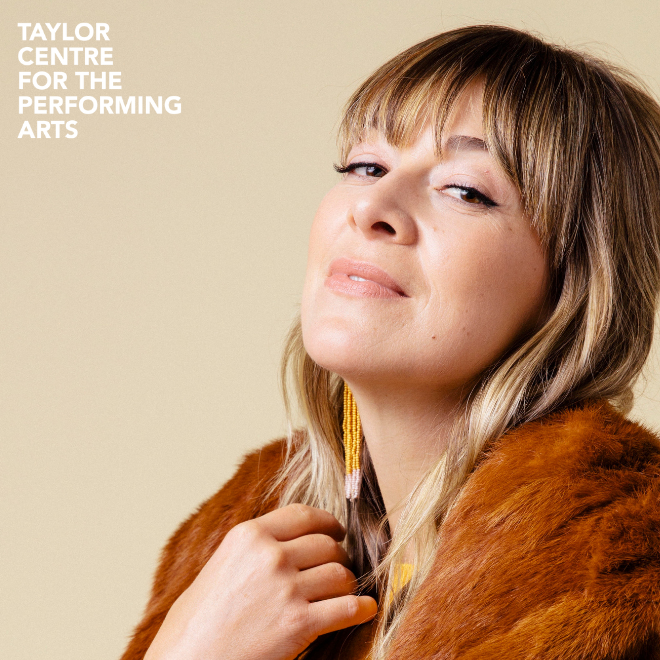 The Taylor Centre for the Performing Arts presents Jill Barber
NEW CONCERT DATES
Saturday, Sep. 24, 2022
8 p.m.
Bella Concert Hall
Buy Tickets
Jill Barber is a three-time Juno Award nominated singer-songwriter with an unforgettable voice once heard, never forgotten. Her critically acclaimed repertoire spans a transformative spectrum from folk, to vocal jazz, to pop, and includes songs in both French and English.
Following up her 2018 album Metaphora, which featured the No. 1 hit song Girl's Gotta Do, her breakthrough jazz album Chances was certified Gold for 40,000 copies sold in Canada. Jill's work has earned her awards, such as the Sirius XM Jazz Artist of the Year and the East Coast Music Award for Album of the Year, and scores of fans, including Blue Rodeo, Ron Sexsmith, and Kris Kristofferson, who called Jill "a real songwriter, and a damn good songwriter." 
Her evocative and timeless songs have been featured in film and TV, scoring shows such as Orange Is The New Black, The L Word, and Heartland, as well as powering a global advertising campaign for Chrysler with the track Never Quit Loving You.