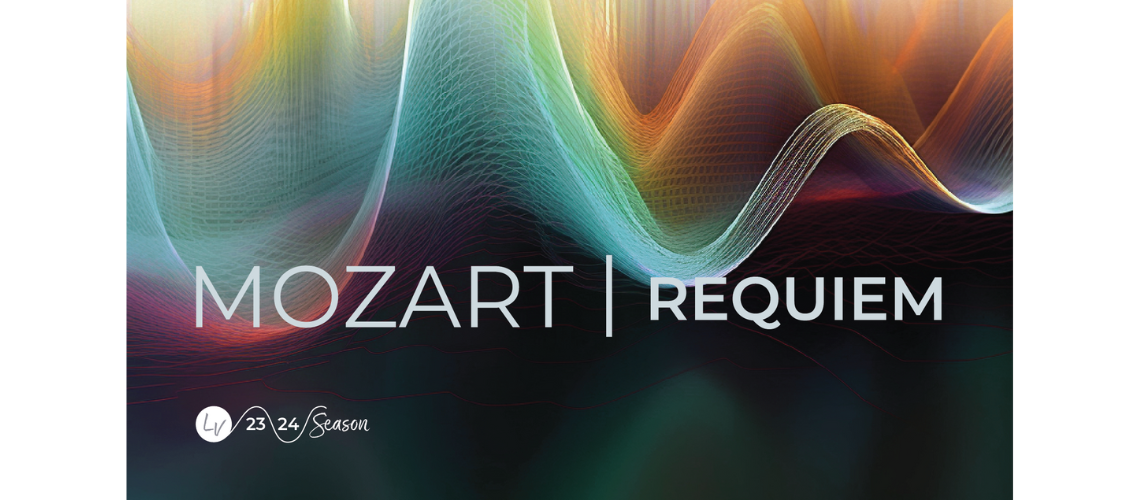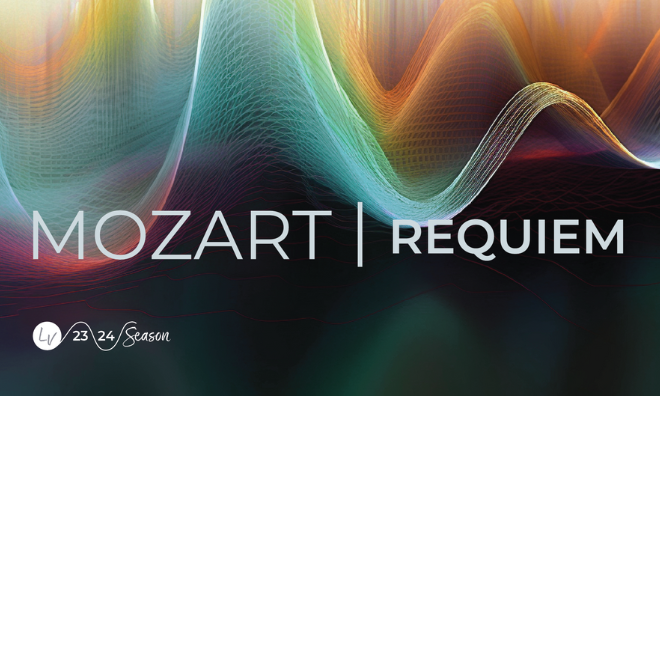 Luminous Voices Presents Mozart | Requiem
Friday, March 29, 2024
7:30 p.m.
Bella Concert Hall
Buy Tickets
Welcome to our 11th Season! Thank you for planning your social calendar around our wonderful season of concerts! We love that you have included us in your musical and cultural calendar. Whether you have been with us from the beginning or are new to the Luminous Voices family, there is something for everyone! Our five-concert subscription series includes four performances at Mount Royal's Bella Concert Hall and one performance at Knox United Church.
Hannah Pagenkopf, soprano
Aoife Bonaventura, alto
Jason Ragan, tenor
Paul Grindlay, bass
Hear a special performance of Mozart's Requiem, reminiscent of our first performance in the Bella Concert Hall in 2015. The program will also feature works both accompanied and unaccompanied by Andrew Balfour, Owain Park, Jeffrey Ryan and Pyotr Ilyich Tchaikovsky. Our performance proudly features soloists who are all long-time members of Luminous Voices.