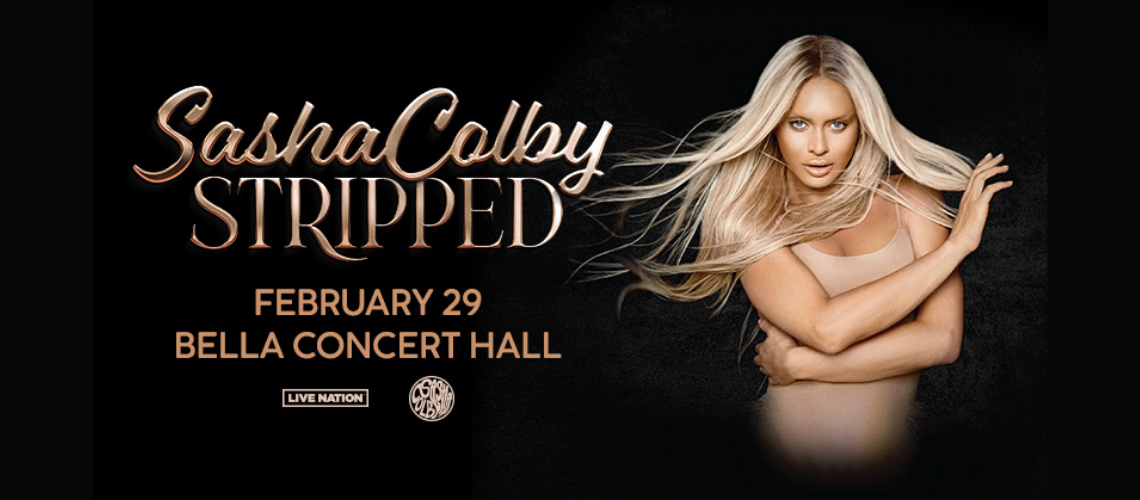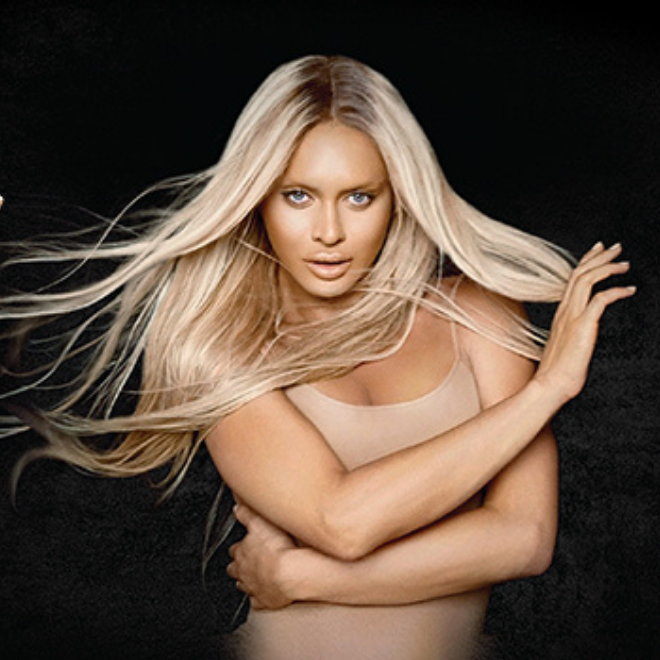 Sasha Colby: Stripped Tour
Thursday, Feb. 29, 2024
8 p.m.
Bella Concert Hall
Buy Tickets
Sasha Colby is a drag performer, actress, dancer, trans advocate and activist based in West Hollywood, California. Following April 2023, Colby is also the Season 15 crowned winner of RuPaul's Drag Race, making her the first native Hawaiian trans person to ever win the show.
Born in Hawaii to a strictly religious family, Colby could feel from a young age that something about her was different than the world around her. At the age of 13, she was introduced to the world of dance through various classes and discovered the world of drag at age 17 after attending her first drag show. With the cast of that drag show made up of mostly trans women, Sasha felt a resonance that allowed her to see her true self in a new light and identify what she was meant to do with her life: perform and entertain. Shortly after, Sasha met Cassandra Colby of the legendary House of Colby, who would take Sasha under her wing as a Drag Mother and not only give her life direction but introduce her the pageantry drag circuit that would provide meaning, belonging, and great success for Sasha.
After graduating high school at age 17, Colby left home in Hawaii for Las Vegas where she was finally able to start her transition journey. There she immediately started working as a drag performer, appearing at local gay bars five nights a week for six months before deciding to move back to her native Hawaii, where she was able to present herself as the woman she was meant to be for the first time. There she began to develop her reputation within the pageantry circuit through competition and performance, and with the help of her chosen family within the House of Colby, she would win the title of Miss Continental 2012.
In 2014, Sasha moved to Los Angeles to begin her acting career where she was given the chance to star in her first acting role as the role of best friend in an episode the Hollywood television show, Hawaii 5-0. By this time, RuPaul's Drag Race was sweeping the nation but Sasha knew it wasn't quite her time to take off on her next life-changing chapter. After the series had seen a number of seasons, milestones, and winners past, Sasha knew it was time to put her application in the running and on her first submission, was given the life changing
news that it was her time to shine on Season 15 of RuPaul's Drag Race as the first Native Hawaiian Contestant.
Now, Sasha is ready to show the world what she is made of and create a legacy that provides a safe space to those in the LGBTQIA+ community.
Age Restrictions
: 18+