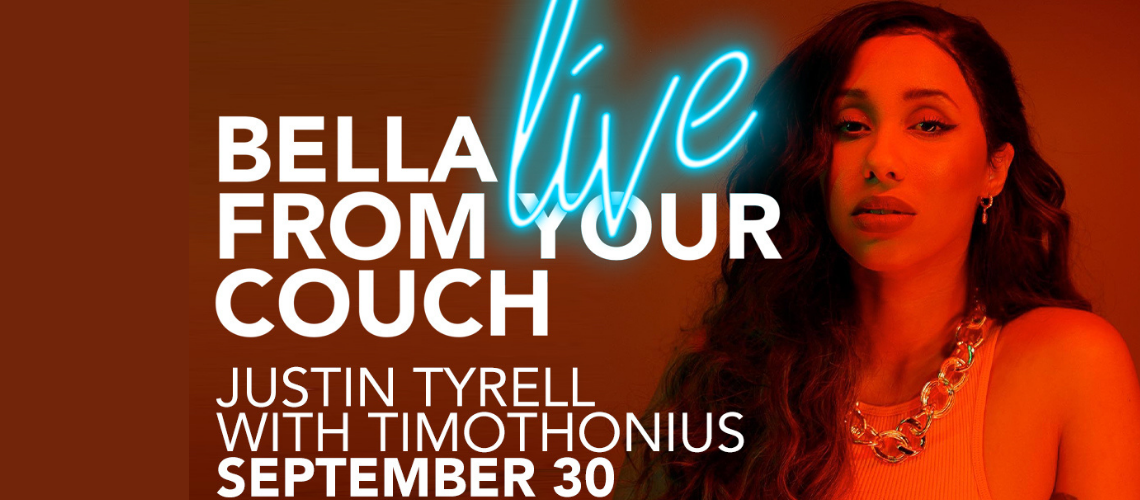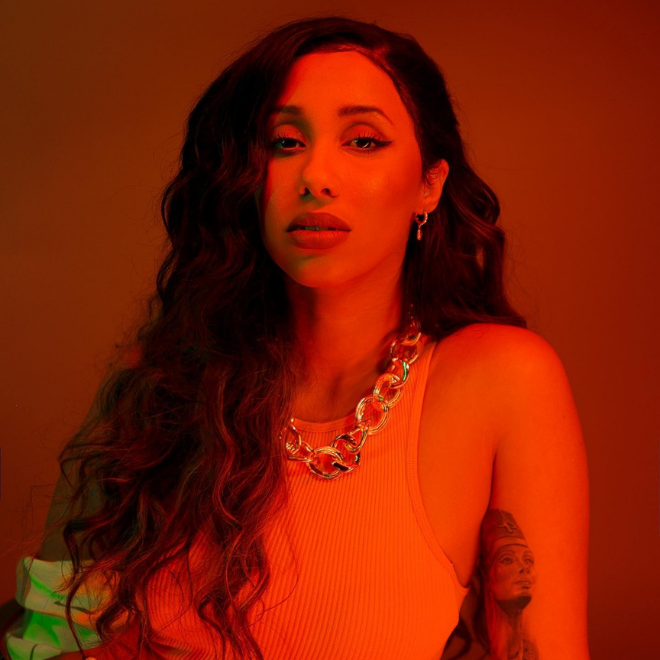 Bella Live From Your Couch Presents Justine Tyrell
Thursday, Sep. 30, 2021
7 a.m.
Bella Concert Hall
Buy Tickets
Named one of Exclaim!'s 'Emerging Artists You Need to Hear', R&B singer/songwriter Justine Tyrell has been making waves across Canada with her smooth vocals, earnest and raw lyrics and a noticeable early millennium influence. Alongside incredible Canadian composer, producer and pianist, Timothonious - the pair blend fresh melodics, lush vocals, and stand-out instrumentation in a way that is all their own. Performing as their soulful stripped back duo, the two put on an intimate performance that leaves audiences wanting more.
Tyrell's debut EP 'While You Were Sleeping' (2021) features production by Matthew Zoeteman and Timothonius, and has garnered attention from some of Canada's largest media platforms including CBC Radio, The Strombo Show, and Virgin Radio. It exists as a vulnerable peek into the complexities of love and heartbreak, with experience as her muse - and captivating vocals and soundscapes as her vessel.
Doubling as the Official Anthem Singer for the Calgary Stampeders, Justine Tyrell also proudly takes the stage at McMahon Stadium throughout the regular CFL season.